Modern technology has overtaken the Publishing Industry and today the Reading Public are compiling Libraries of Digital Books.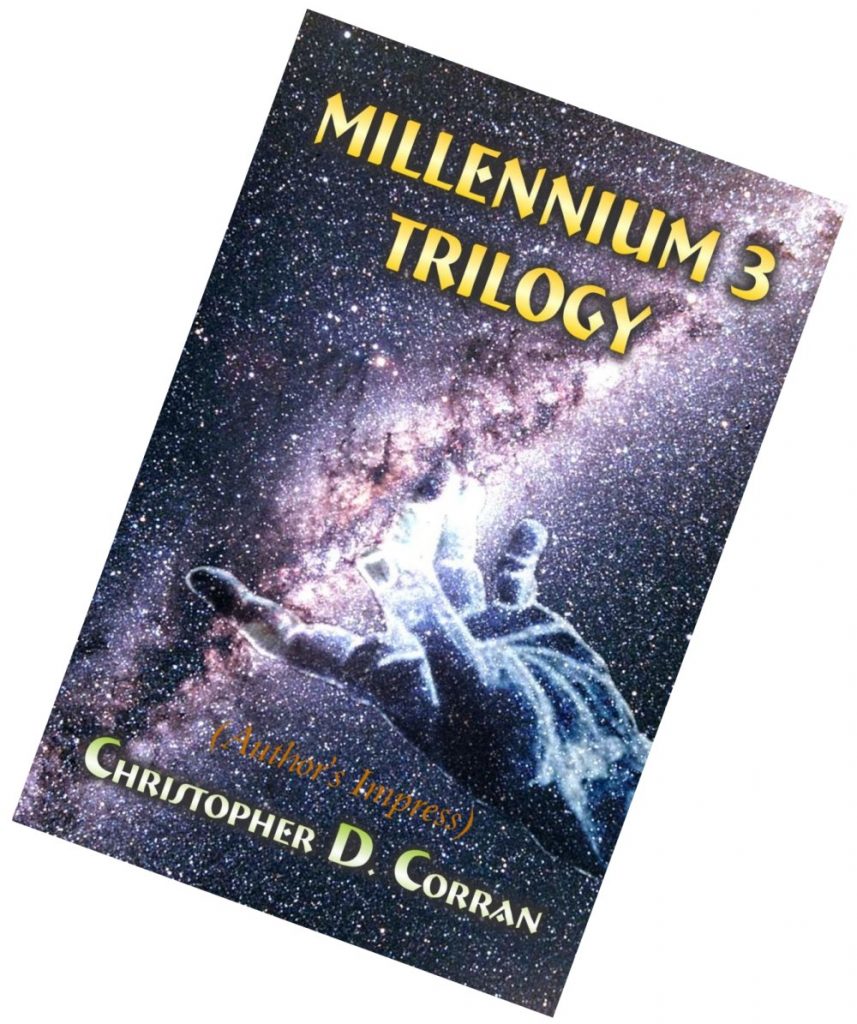 So this year we completely re-Edited and re-Published the Trilogy as an Author's Impress Edition!
That Edition can now be downloaded in ePub Format, right here on the Web Site of the Trilogy.
We have kept the Download Price very affordable, in view of the target readership being Youth, Age 15+ and above.
The Millennium 3 (Me3) Trilogy is still available in Print, Kindle and Nook Formats at the usual Trade Outlets. (Amazon.com, Barnes&Nobel.com & etc).
We hope you enjoy reading this Revolutionary Novel.
Chris